2020-12-4 10:40:37
The production quality of the battery Pogo pin contact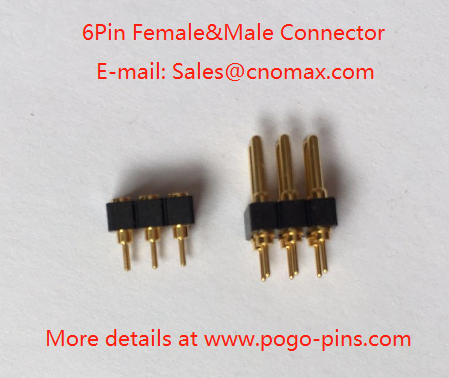 the production quality of the battery contact
Pogo pin connector
, or the manufacturing level of the Pogo pin connector, that is, the degree to which the battery contact Pogo pin connector can reach the design specification.This is the meaning of the quality of our more common connector.If the length marked on the drawing of a connector shell is 10+/-0.1, and the length produced is 10.12, then the size is not qualified;If the drawings of connector terminals require electric plating of 0.76um thick, and the measured electroplating thickness of the terminals after electroplating is 0.86um, then the electroplating meets the specification requirements;If the tensile strength of the purchased beryllium copper strip material C172000 TM06 is less than 1000MPa, it will be considered defective, because relevant standards require that the tensile strength of the beryllium copper strip of this specification is higher than 1070Mpa (see ASTM B 194).
If you need to know more details about
pogo pin
.
The company's business target is to be 'practical and innovative and constantly enterprising'. And our tenet is 'Supreme Quality and Excellent Service'.
All products of the company production technology and raw materials are in accordance with the eu ROHS/HF(II 2015/863/EU) environmental standards, and successively passed the ISO9001, ISO14001 and TS16949 system certification!