2021-3-15 16:17:40
About Pogo pin why we need to do Gold plating effect ?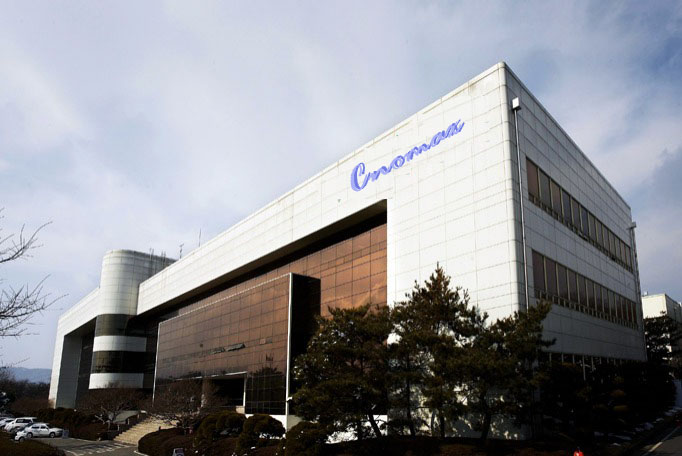 Pogo Pin, which can also be called spring probes, spring needles or spring thimbles, have now been widely used in a variety of common electronic products, including mobile phones, tablets, smart watch bracelets, smart clothing, equipment and other devices.Although some friends do not know much about
Pogo Pin
spring probe, in fact this kind of product has become increasingly close to our life.
POGO PIN is more used in the connector of electronic products, which is also a new way of charging or connection of products, and friends who have come into contact with POGO PIN connector must know that the
POGO PIN
above the connector will have a layer of electric coating.The material and thickness of the general POGO PIN electroplating are determined according to customer requirements and the purpose of the POGO PIN connector. What is the role of the electroplating on the upper surface of the POGO PIN connector?
A POGO PIN connector coating can play an anti-corrosion function, can effectively prevent POGO PIN in the working environment is vulcanization and oxidation and corrosion, at the same time to play a good protective role in the connector, improve the anti-wear ability and durability of the product, so that the POGO PIN connector service life is longer.
Two, POGO PIN connector electroplating can improve its mechanical properties, POGO PIN electroplating makes wear resistance, combining ability and ductility is highly strengthened, so POGO PIN connector surface electroplating makes the mechanical properties of the product more stable.
POGO PIN connector electroplating can improve its working performance, the product of the connector electroplating can be based on the material properties and POGO PIN use of the working process, so as to meet its needs for the use of work, so that POGO PIN connector can be used normally and improve its work of new energy.
POGO PIN connector is a very important component in the electronic industry and other industries that need to be used.In order to best increase the electrical conductivity of the POGO PIN and maintain the stability and durability of the POGO PIN connector, Cnomax has coated the surface of the
POGO PIN connector
with a layer of gold plating.More about Pogo Pin connectors Login our website:
www.pogo-pins.com