2021-9-1 10:41:07
About China pogo pin supplier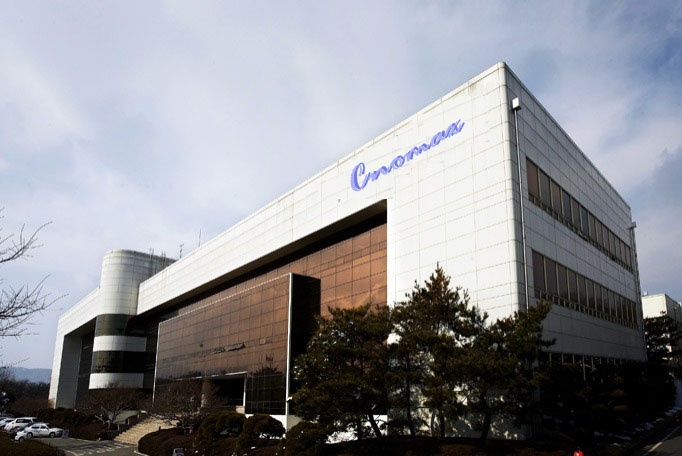 With the different needs of the market, more and more electrical appliances are using
Pogo pin
, because it has good electrical conductivity and takes up very little space.However, how can we find a suitable Pogo PIN factory for production requires our good analytical ability.Because if the performance of Pogo pin produced by some factories is unstable, it will seriously affect the life of our designed products.Next, we will introduce the current situation and production capacity of China
Pogo Pin Supplier
.
First of all, when we choose Pogo Pin Supplier, we need to know what the production equipment of this factory is.Does it meet our production capacity requirements?Does the precision of each CNC lathe meet the requirements?At present, Cnomax Pogo PIN factory has 123 sets of precision CNC lathes of various types, which can meet the various production requirements of customers.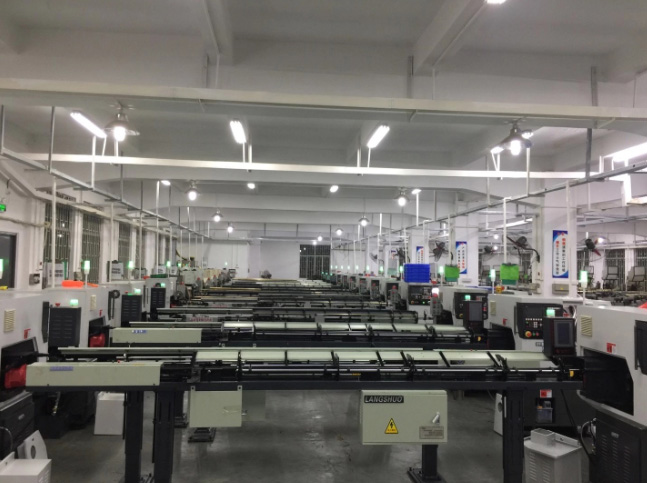 Secondly, does the factory have the research and development capability of Pogo pin? Because different customers have different needs and Pogo pin designs, an excellent design team is required to cooperate with customers to develop reasonable Pogo pin.Cnomax Pogo Pin factory has 8 R&D personnel and 13 engineering and technical personnel.Pogo PIN design can be quickly developed for customers.And can quickly make samples sent to customers.
At the same time, Cnomax Pogo PIN factory has its own spring production workshop, so in Pogo PIN production and design, in terms of spring strength control, we have a great advantage, can timely adjust the strength to customer design requirements.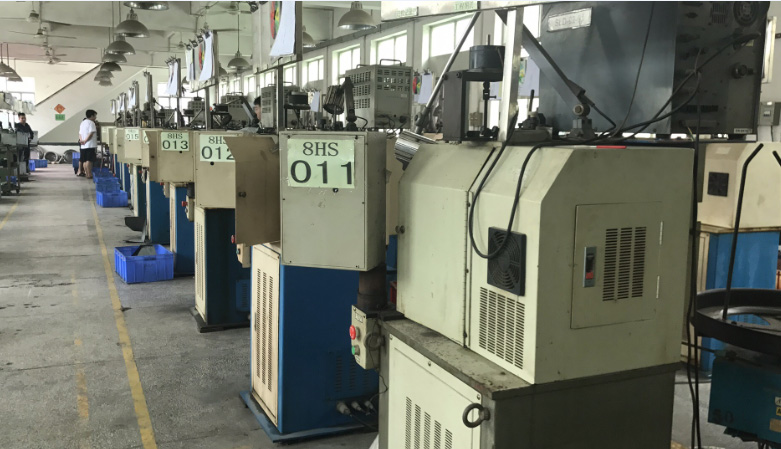 Thirdly, whether the factory has a laboratory for Pogo pin, because in the design process, we must carry out various experimental tests on Pogo Pin to ensure its stability in future mass production, such as current stability test, life test, etc., we need to conduct experiments to test their feasibility.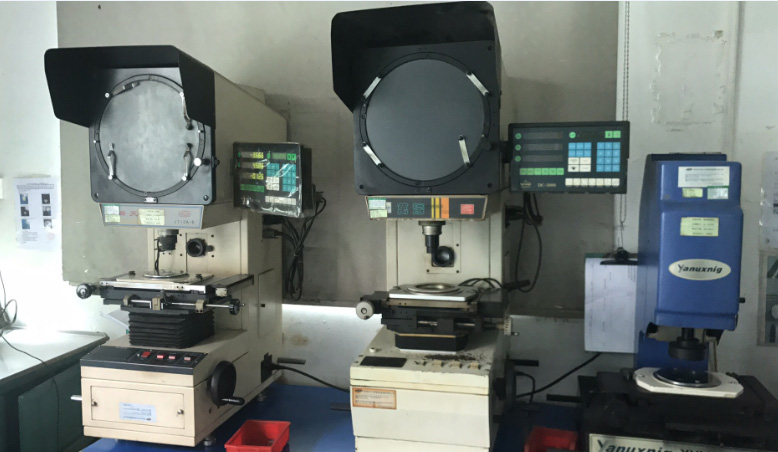 If you want to know more details about pogo pin.
Please contact Cnomax Pogo Pin Factory
Our sales: Pogo Pin,Spring Loaded Pin,Pogo pin connector,Connectors PIN,magnet charging connector, wire connector,precision automatic lathe parts,military special connector,lead-free halogen-free precision connectors and other electronic product parts.

Cnomax Pogo pin factory
Contact: Jerry
Skype: jerry_shi2010
Phone: +86-13652508770
E-mail: [email protected]
Address: ChanFu Dong Road,XiaoBian Village, ChangAn Town,DongGuan City,GuangDong,China