2012-9-29 15:34:38
What is the pogopin? Where is the use?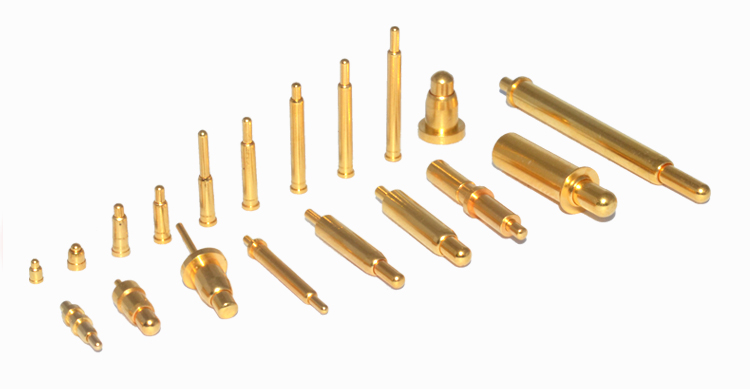 Pogo pin-also known as: spring needle, needle, charging probes, thimble, etc.;Mainly is the application of electronic products, such as mobile phones,computers,printers,GPS positioning,communications equipment,medical equipment,aviation equipment, etc.
1. Product introduction
Pogo Pin spring needle is a special connector, the basic structure of a turning needle, a turning of needle and a compression spring.The needle tube mouth edge, keep the needle in the needle, contact force from spring electrical connections between the needle and the butt joint parts.
Assembly structure as follow:

2. The

pogo pin

connector application: