2018-3-7 11:36:44
About pogo pin connector type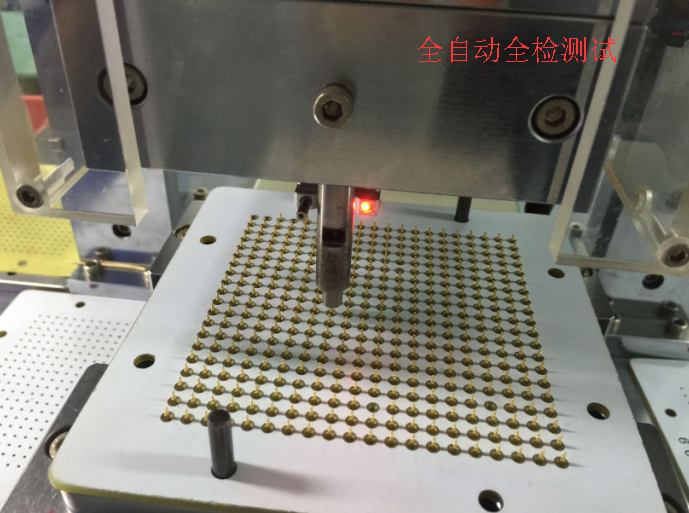 A lot of people to understand somewhat,
pogo pin connector
as a kind of widely used in mobile phones and other electronic products, precision connection of the connector, its still has a more important role in semiconductor devices.So what's the classification pogopin connector can be?Next, we have to in order to solve this problem for a common research.
1. Double head type
Double head type
pogo pin connector
generally USES is the design of the double double acting, so this allows operators in the process of two-way slabs plate connection, can have more elastic space.
2. The thread type
In general, the thread type connector has some special specifications, so this type of product can be largely meet customers' different requirements.In addition, it also can be according to the specific needs of customers for special custom.
3. The bending type
And for pogopin connector type bending, because of its tail is a bending design, thus enables the operators on the use of space has more choices.
4. The flat
Flat type of product has the characteristics of good stability, etc, the needle is generally a flat at the bottom of the design, so easy to welding and PCB board.
5. Insert plates
Last one type is the plate type, this type of connector the needle tail with a positioning needle, so the welding process, with the PCB board is not going to happen deviation phenomenon, such as its location effect is very good.
Read the above content, believe us for pogopin connector and will have a more in-depth understanding and the understanding, and with the development of times and progress, the scope of its use in the future will become more and more widely, so we now pay more attention to some of the information is also very necessary.